Simplified bamboo whisk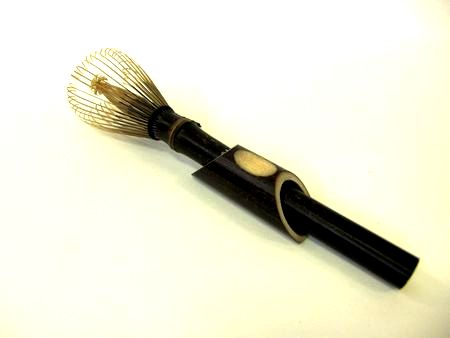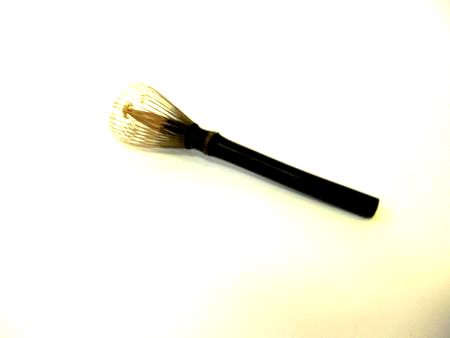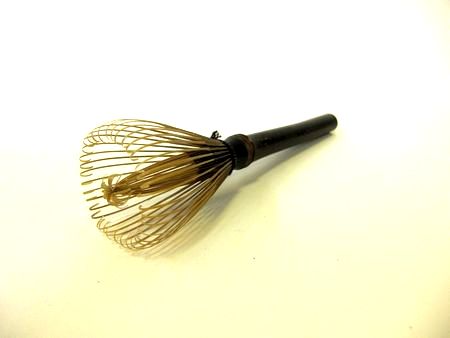 Tea is made by putting powdered tea leaves into a cup and then adding hot water. It is then stirred till foamy with a bamboo whisk and drunk. And this is simplified bamboo whisk. So please feel free to use this bamboo whisk.(gross weight:50g)




Item Number
0352

Item Name
Simplified bamboo whisk
Price
1,460 YEN

Convert to USD »
Convert to EUR »


*This price is an estimate only. Actual price in foreign currencies may vary.