Onenga-cha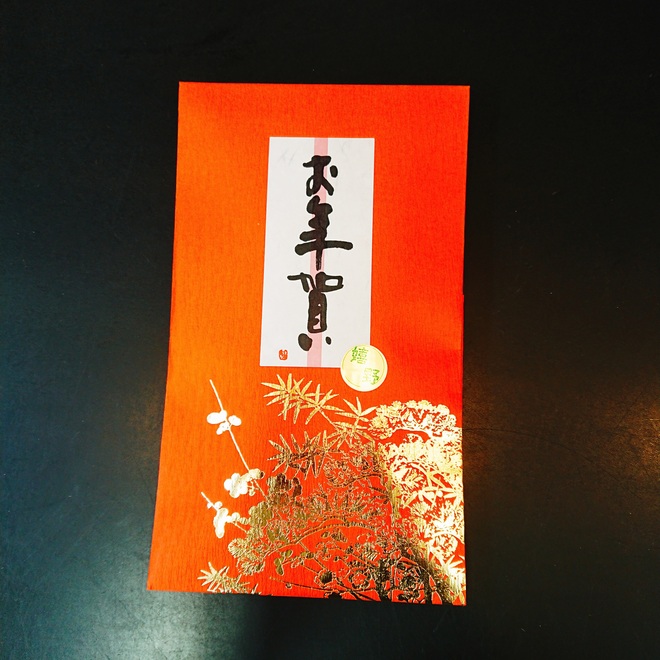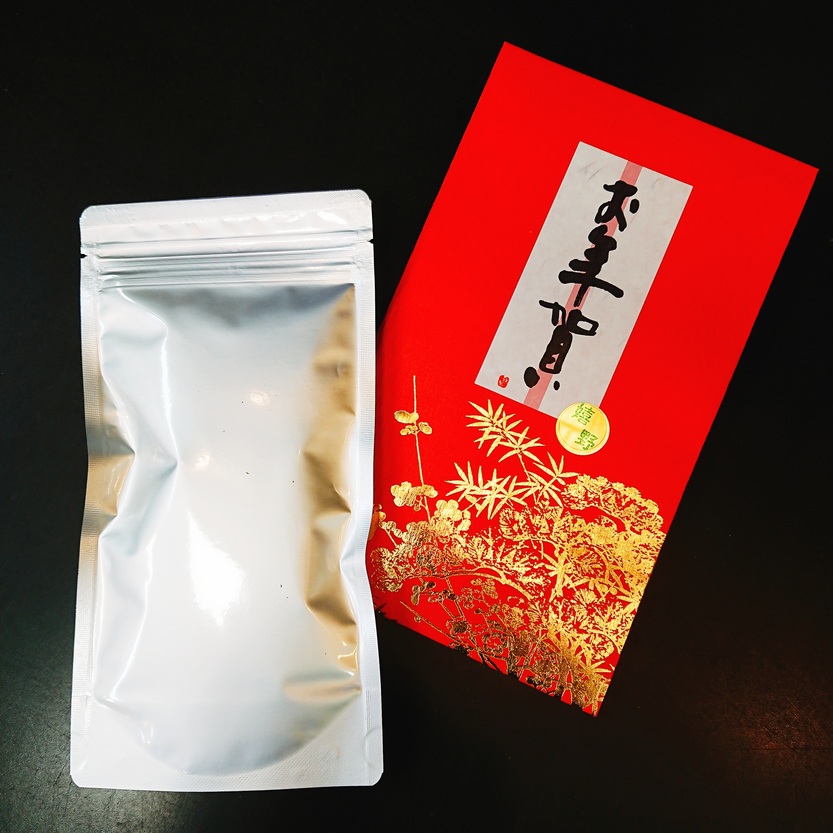 net:100g (gross weight:133g)
This is a special green tea leaf for a new year.
The taste is mild and not bitter.
In Japan, mamy people send some present for thier parents or frends at the end of year or a new year.
This will be a wonderful present.



Item Number
0123

Item Name
Onenga-cha
Price
1,350 YEN

Convert to USD »
Convert to EUR »


*This price is an estimate only. Actual price in foreign currencies may vary.