New!! Tea canister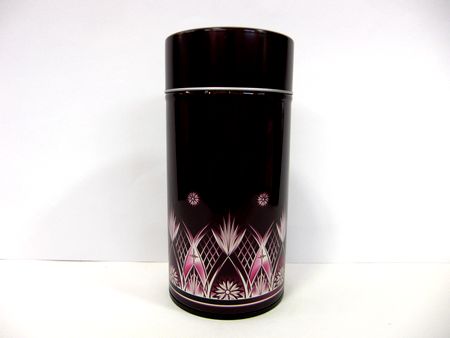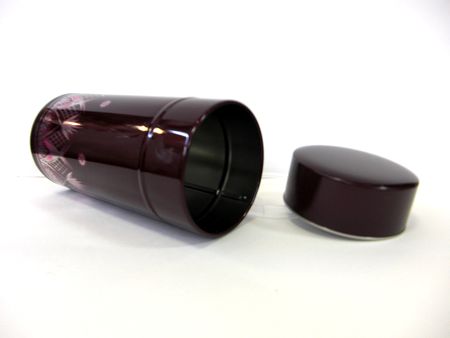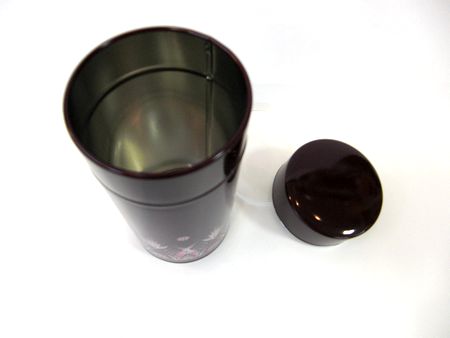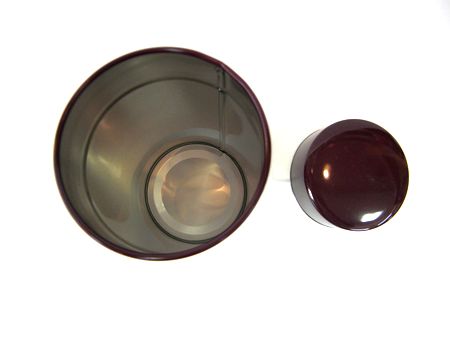 You need the tea canister when you would like to store.(gross weight:116g)
You can pack about 200g tea leaf into this canister.
color : Russet



Item Number
0376

Item Name
New!! Tea canister
Price
415 YEN

Convert to USD »
Convert to EUR »


*This price is an estimate only. Actual price in foreign currencies may vary.