Tea with gold powder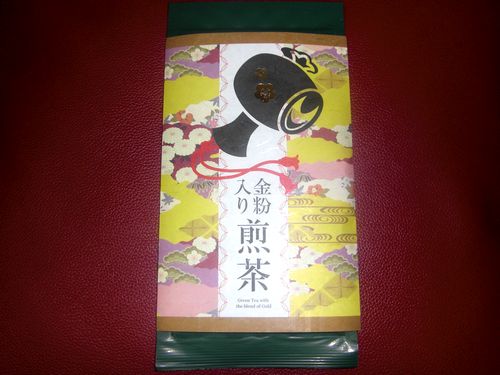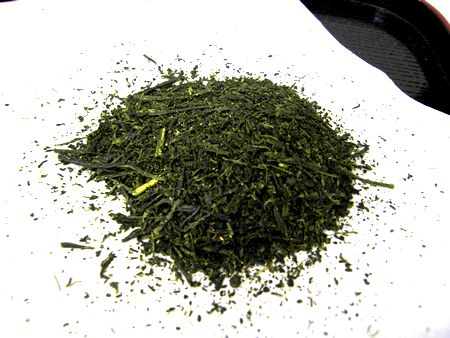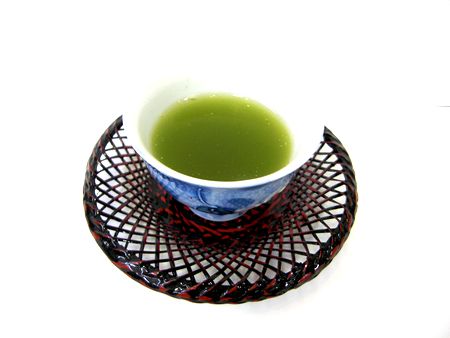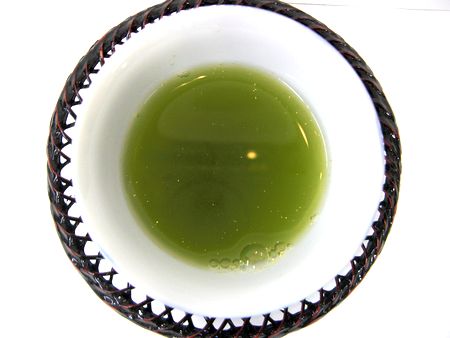 Shizuoka tea with gold powder(net:80g)

Do you see the gold powder in the tea leaves or a cup of tea in our picture?
May be, you can not see in the picture.
When you pour this green tea into a cup from the tea pot, you will be able to see a little gold powder.

(gross weight : 115g)




Item Number
0125

Item Name
Tea with gold powder
Price
1,296 YEN

Convert to USD »
Convert to EUR »


*This price is an estimate only. Actual price in foreign currencies may vary.