Iron kettle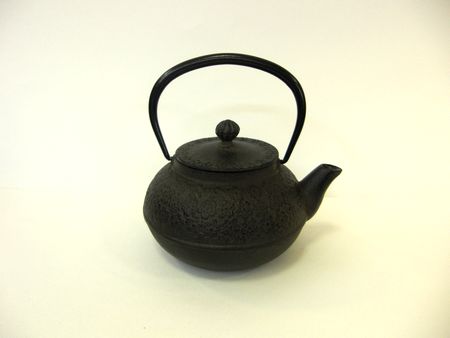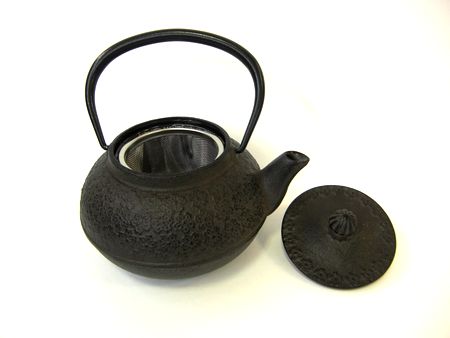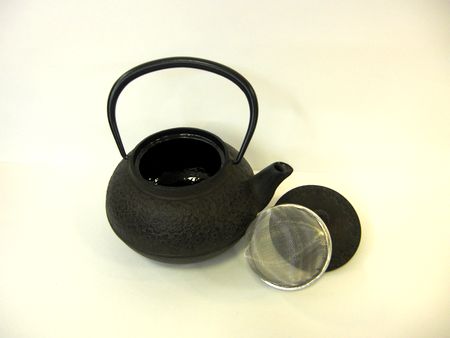 Iron kettle is a good to make a good taste tea.
When you boil water in this kettle, water will become mild.(0.4 l)(gross weight:1120g)



Item Number
0314

Item Name
Iron kettle
Price
5,195 YEN

Convert to USD »
Convert to EUR »


*This price is an estimate only. Actual price in foreign currencies may vary.