The label sheet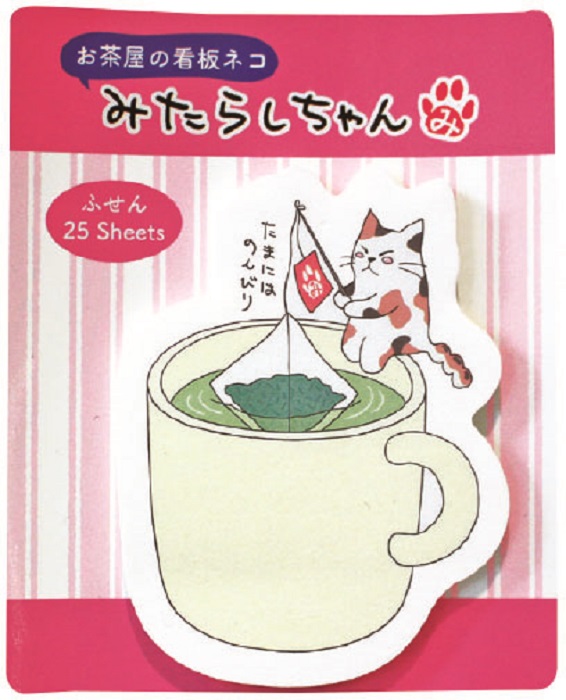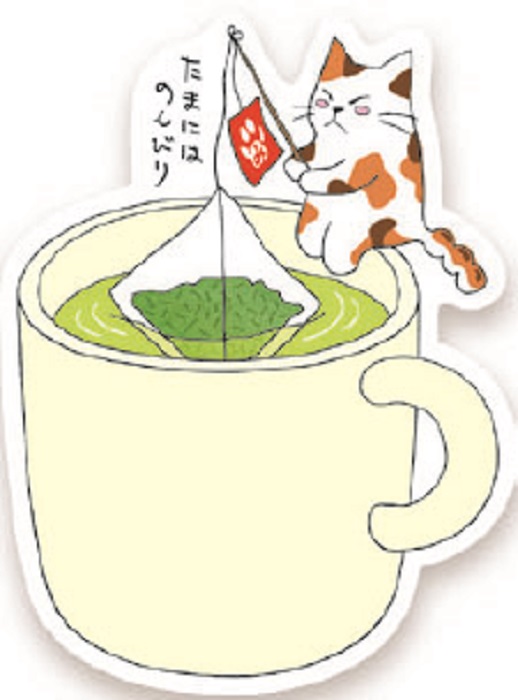 The label of Tea shop's mascot cat Mitarashi-chan! (Tea cup).
Mitarashi-chan is very cute!
60mm x 79mm (25sheets)



Item Number
164

Item Name
The label sheet
Price
500 YEN

Convert to USD »
Convert to EUR »


*This price is an estimate only. Actual price in foreign currencies may vary.