Gyokuro Grade No.2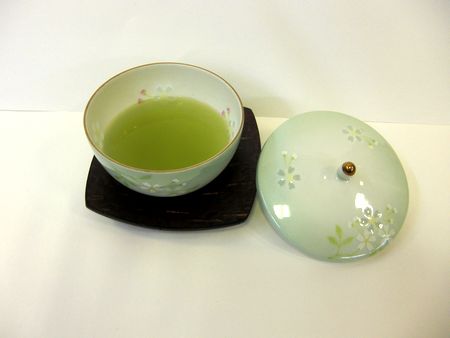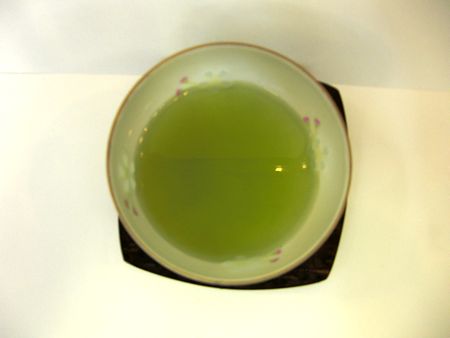 net:100g (gross weight:168g) Gyokuro in the tea canister Gyokuro is the highest green tea. Concentrated and naturally sweet. This is grade No.2 Tea plantation is found in Uji Kyoto. (Gyokuro) After harvest, tea leaves for Gyokuro go through (1) steaming, (2) drying and kneading (crumpling), and (3) sorting. This processing is the same as Sencha. Kneading enables the tea leaves to extract the flavor and constituents into the water. Gyokuro has a mellow flavor and sweet taste. When brewed, Gyokuro has a pure grassy green color. Brewing more slowly with lower temperature water is also one reason why Gyokuro brings a relaxed atmosphere as well as an excellent flavor. The highest grade Gyokuro has the most sweet and mellow flavor.

| | |
| --- | --- |
| Grown Under | Full Shade |
| Color | Green |
| Aroma | Medium |
| Taste | Sweet |
| Astringency | Mild |




Item Number
0102

Item Name
Gyokuro Grade No.2
Price
1,960 YEN

Convert to USD »
Convert to EUR »


*This price is an estimate only. Actual price in foreign currencies may vary.