Karigane(Karigane)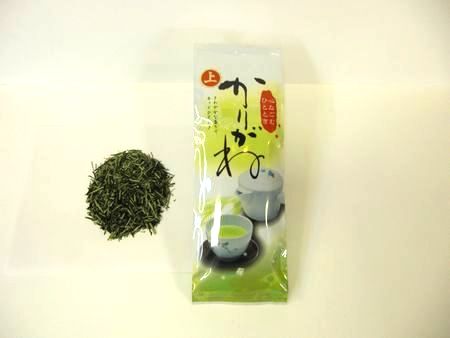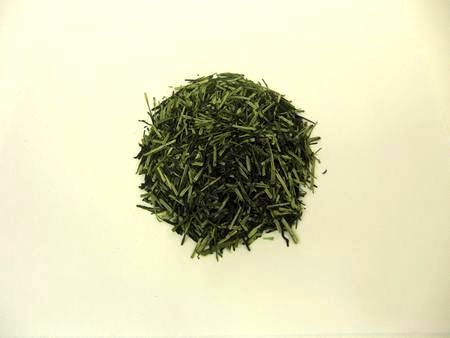 net:100g (gross weight:120g)

Stem tea. Sweetness of the stem.

( Karigane)
Karigane is composed of stems selected from high grade Sencha tea leaves. Karigane contains much Teanin, which gives the tea a sweet and mellow taste. When brewed, Sencha Karigane has a yellow green color. If you are looking for a unique product or a good value then this tea is perfect for you.





Item Number
0113

Item Name
Karigane(Karigane)
Price
730 YEN

Convert to USD »
Convert to EUR »


*This price is an estimate only. Actual price in foreign currencies may vary.