Special Genmai-cha(Genmaicha)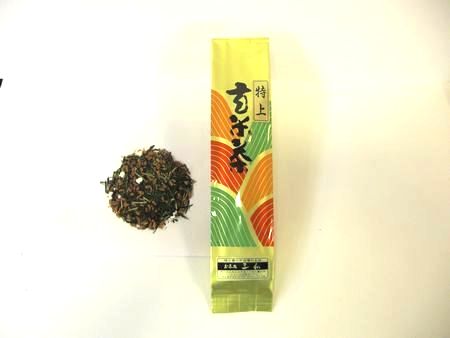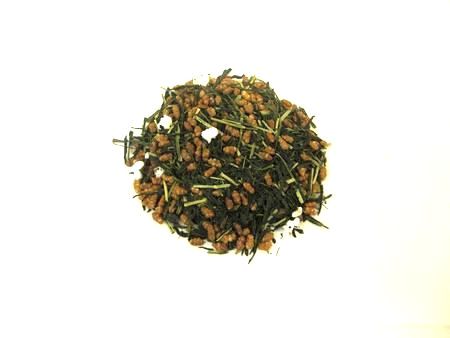 net:200g (gross weight:225g)

Brown rice tea. Leaf & Stem tea with brown rice.
It makes a light brown tea with a savory flavor.

(Genmaicha)
Genmaicha is a combination of Sencha tea leaves mixed with puffed brown rice, which adds a delicious popcorn and roasted grain flavor. And it contains less caffeine. When brewed, this tea has a golden yellow green color. Due to the rice, Genmaicha has the rich and hearty flavor of roasted grains or coffee. This also makes a good breakfast tea.





Item Number
0115

Item Name
Special Genmai-cha(Genmaicha)
Price
918 YEN

Convert to USD »
Convert to EUR »


*This price is an estimate only. Actual price in foreign currencies may vary.