Karigane Genmai-cha(Genmaicha)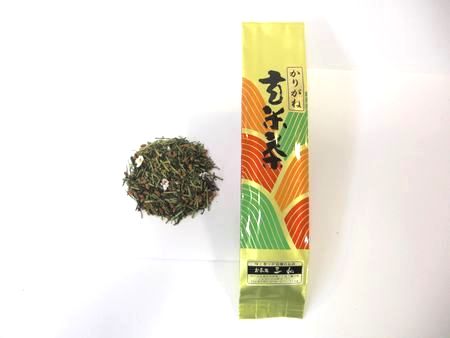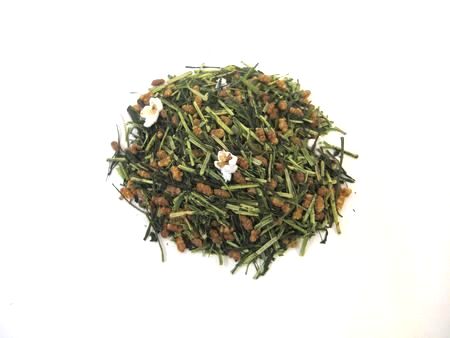 net:200g (gross weight:225g)

Brown rice tea. Stem tea with brown rice.
Sweetness of the stem & fragrant brown rice.




Item Number
0116

Item Name
Karigane Genmai-cha(Genmaicha)
Price
860 YEN

Convert to USD »
Convert to EUR »


*This price is an estimate only. Actual price in foreign currencies may vary.