Genmai-cha with Matcha(Genmaicha)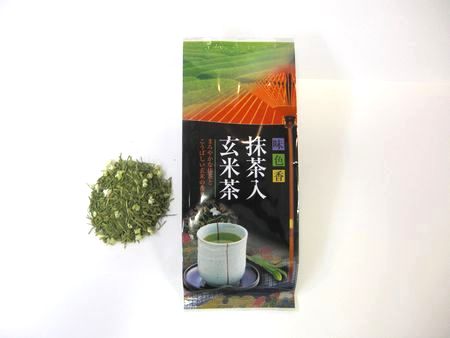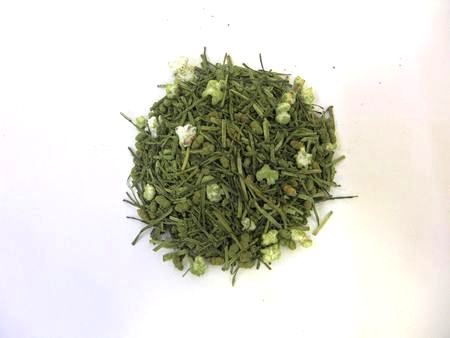 net:130g (gross weight:152g)

Fine flavored Matcha & Stem tea with brown rice.

(Genmaicha with Matcha)
Genmaicha with Matcha is a combination of Genmaicha and Matcha. The Matcha powder lightly coats the Sencha leaves and rice, adding a mellow taste to Genmaicha's delicious roasted flavor and makes the tea a more pure grassy green color. Due to the rice, this tea has the rich and hearty flavor of roasted grains or coffee but the freshness of Matcha. It is very well balanced, full flavored and smooth.





Item Number
0117

Item Name
Genmai-cha with Matcha(Genmaicha)
Price
655 YEN

Convert to USD »
Convert to EUR »


*This price is an estimate only. Actual price in foreign currencies may vary.