Tea canister set (3 can)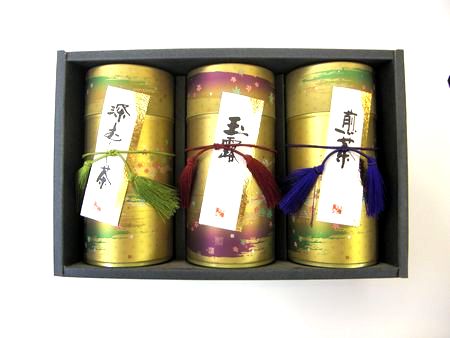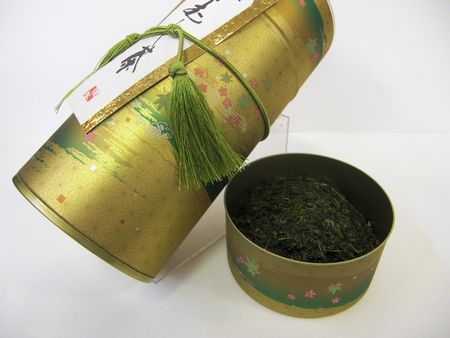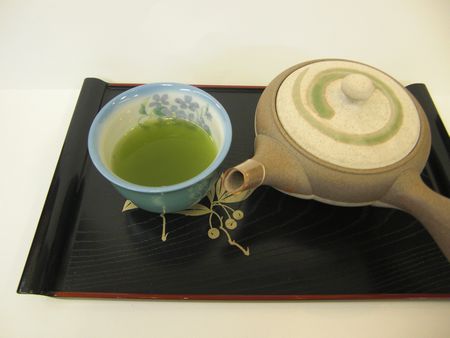 3 canisters gift set (gross weight:945g)
Gyokuro(120g), Fukamushi-cha(120g) and Sen-cha(120g)

Gyokuro is the high quality green tea in Japan.
This is really tasty green tea.
Fukamushicha is steamed slightly longer than normal, often imparting a stronger astringency and thicker consistency. An expert will vary steam time depending on the leaf, so not all sencha will be suitable for deep steaming.

The package may be subject to change from season to season.





Item Number
0501

Item Name
Tea canister set (3 can)
Price
8,730 YEN

Convert to USD »
Convert to EUR »


*This price is an estimate only. Actual price in foreign currencies may vary.