Uji-cha(Sencha)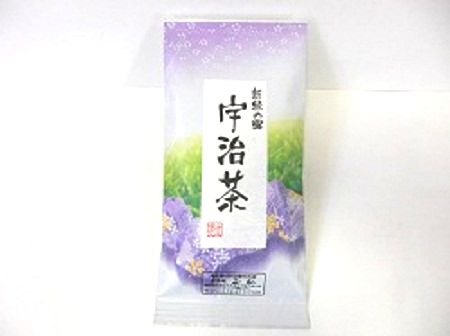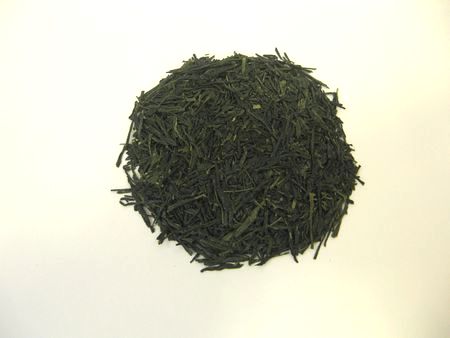 net:100g (gross weight:125g)

Sophisticated taste. Tea plantation was founded in Uji, Kyoto. Uji is a small city located near Kyoto and is Japan's oldest tea growing region. Many of the best Japanese green teas come from Uji.
Also knowns as : Kabuse-cha




Item Number
0106

Item Name
Uji-cha(Sencha)
Price
1,188 YEN

Convert to USD »
Convert to EUR »


*This price is an estimate only. Actual price in foreign currencies may vary.