Matcha chocolate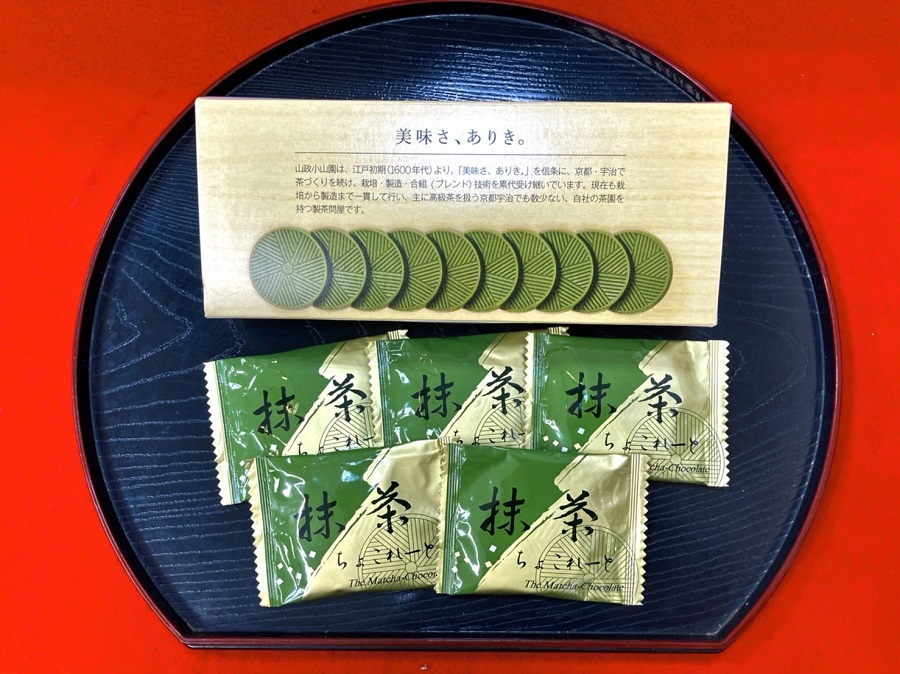 10pieces (gross weight:150g)

Matcha is kneaded into white chocolate.
Really sweet and tasty.
Limited-time product ( Winter season : from Oct. to Mar.)
We can get this gift-wrapped by no charge.
Please tell us when you order if you would like to.

Accessories have no commercial value.



Item Number
0202

Item Name
Matcha chocolate
Price
650 YEN

Convert to USD »
Convert to EUR »


*This price is an estimate only. Actual price in foreign currencies may vary.